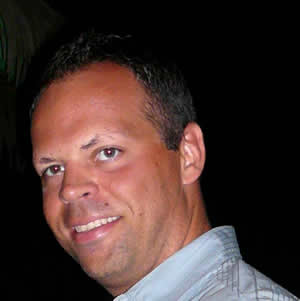 Chad Miller
Founder
After serving as an Army officer in the 101st Airborne Division, Chad spent over a decade in sales and sales management with industry leading manufacturers and dealers in multiple industries. He has a passion for bringing out the best in others and guiding organizations to their best performance. Developing Commercial Truck and Tire Dealers is a huge passion for Chad. He founded Performance Solutions Group to pursue a dream of helping people and organizations perform at their highest levels through training, consulting, and implementation of "game changing technology". He is a graduate of Western Carolina University and enjoys traveling, hiking and volunteering at the West Nashville Dream Center. He resides in Nashville, TN with his wife and three children.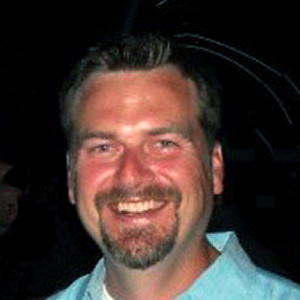 Simon Shelton
Director of Operations
Having worked with a start-up internet company, corporate business to business selling, and owning a design and construction company for over 10 years, Simon is a seasoned entrepreneur that focuses on people, processes, and performance. He is extremely passionate about motivating others and helping them pursue their dreams. Simon is a graduate of the University of Tennessee and lives in Franklin, TN with his wife and three children. He is veteran of the United Sates Navy and is an avid cyclist and loves to challenge himself and others.